Associated Property Management in the News!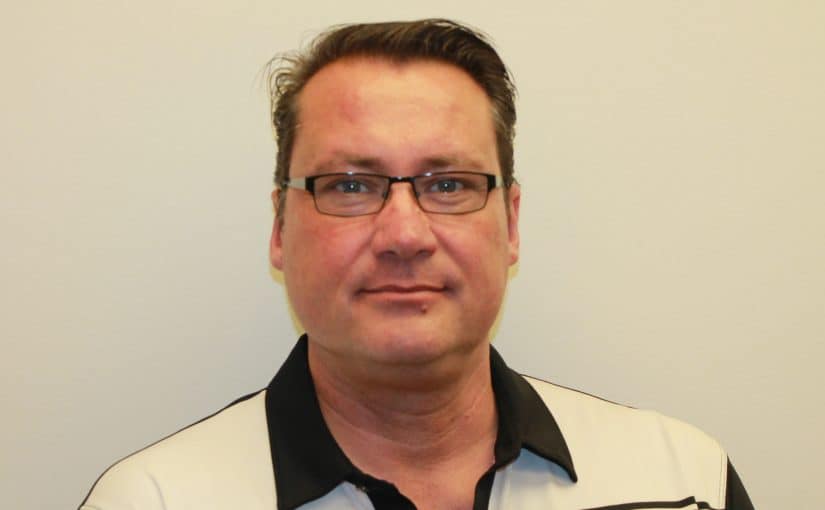 APM has featured once again in the news as they expand their team https://www.kelownanow.com/columns/maxine_dehart/news/Straight_from_DeHart/17/02/01/Straight_From_DeHart_Feb_1_2017/
Associated Property Management at 1441 St. Paul Street is again expanding. Thorsten Wehrmann has joined their team along with the acquisition of the Colliers Commercial strata and building management portfolio. Thorsten is a senior licensed strata and property manager with eight years' experience in the property and strata management industry. Starting with Centre Group Commercial Realty in 2009, Thorsten moved to Argus Properties in 2014 expanding his knowledge in retail outlets, strip malls, office spaces and light industrial buildings. Call 250-712-0025. www.associatedpm.ca.