Vancouver approves empty homes tax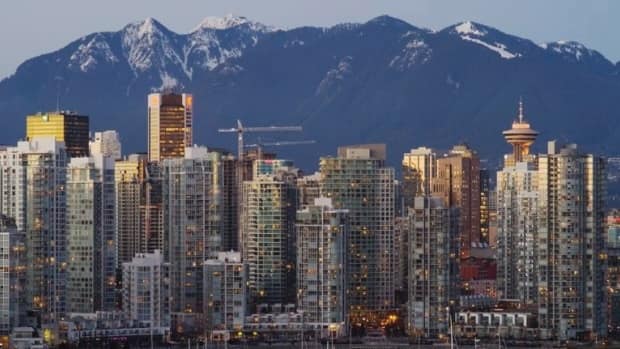 Vancouver city council has voted to approve a tax on empty homes, the first of its kind in Canada.
Self-reporting owners will be assessed a one per cent tax on homes that are not principal residences or aren't rented out for at least six months of the year.
That means a $1-million home left vacant would be taxed $10,000.
The motion passed 8-3, with Vancouver Mayor Gregor Robertson and all Vision Vancouver councillors voting in favour.
Green Coun. Adrianne Carr supported the motion, while all three NPA councillors voted against it.
Addressing Vancouver's housing crisis
Robertson has said the tax is a way to combat what he called the housing crisis in Vancouver, and justified the measure as a "business tax" on owners he said were treating housing as an investment property.
Robertson has said the tax will improve Vancouver's rental vacancy rate, which is currently around 0.6 per cent, by persuading owners of thousands of empty apartments and houses to put them up for rent.
The city will conduct random audits to catch cheaters, and property owners who try to skirt the rules will face penalties.
The tax will be implemented in early 2017 with the first payments due in 2018.
Article thank to : http://www.cbc.ca/news/canada/british-columbia/city-of-vancouver-approves-empty-homes-tax-1.3853542